Not accepting new clients at this time.
Would you like to feel better emotionally? Are you stressed? Anxious? Depressed? Feeling unsupported? Feeling overwhelmed? Are you ready to get help?
At times, most of us need someone who listens-really listens, understands, and can provide guidance to help us. Counseling can help with a wide range of relationship, emotional, and mental health issues. You will receive counseling in a private, safe, calm, nonjudgmental atmosphere.
Mental health is similar to physical health in that when there is an injury or illness, therapy can help and heal. Counselors and Therapists can help when there are emotional or relationship problems. Healthy relationships are an important factor in health and wellness. Since each person is unique, psychotherapy sessions will be customized to fit your needs. I will work with you to help you feel better and improve your relationships, in private and confidential counseling sessions.
Psychotherapy and Counseling Services:Individual Therapy for Adults for a wide range of issues:Couples Counseling:
​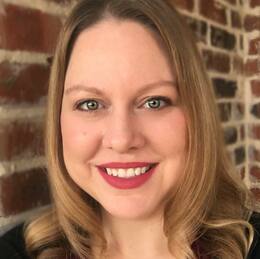 SUSAN MARTINEZ, MA, LMFT-S
Call
or
Email
to Schedule
​Office visits: 6226 Colleyville Blvd Suite A Colleyville, TX 76034​
Telehealth services are also available for clients in Texas and California.